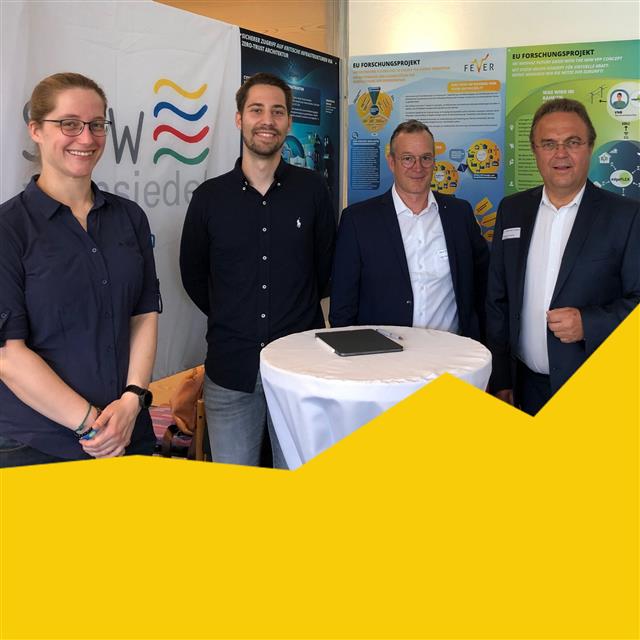 FEVER at the open day in Wunsiedel
The FEVER project presented itself to interested visitors
Successful launch of the FlexCommunity
Over 150 participants were present to witness the kick-off of the FlexCommunity - the new knowledge platform to collaborate on exploiting flexibilities in the energy markets.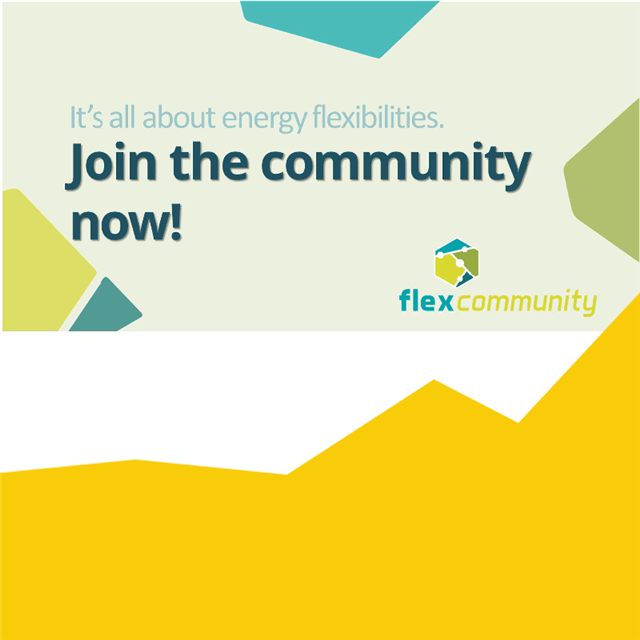 It's all about flexibilities - FlexCommunity kick-off
With the FlexCommunity, the EU H2020 projects edgeFLEX, FEVER and Platone are introducing a platform to collaborate with other projects and stakeholders that work on exploiting flexibilities in the energy system.
FEVER at EUSEW 2021: Energy Talk and Energy Fair
At this years EU Sustainable Energy Week FEVER hosts a EUSEW Energy Talk and participates with a virtual booth at the EUSEW Energy Fair.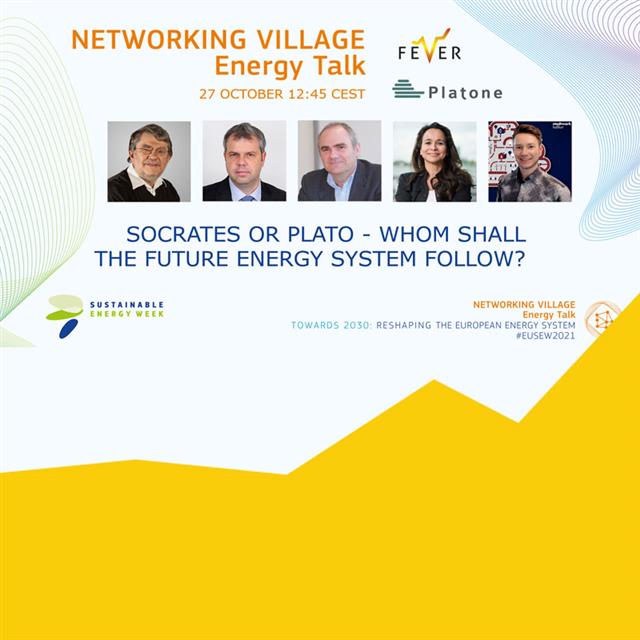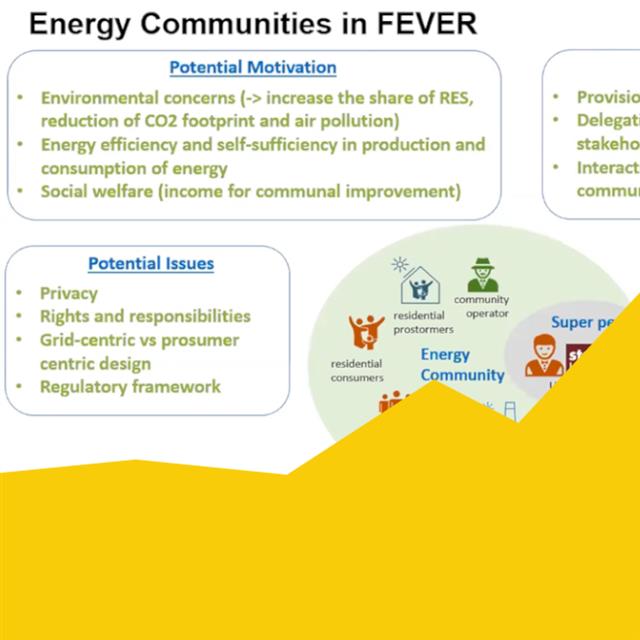 Horizon 2020 joint online event: kick-off for a closer collaboration
To maximise synergies between EU Horizon 2020 funded projects, members of the consortia of FEVER, edgeFLEX, DECIDE and Platone discussed with external experts the potential of local flexibilities in relation to energy communities.
Project kick-off for FEVER consortium in Athens
Three weeks after our new European project on energy flexibility "FEVER" started, the first project meeting was held in Greece. With this kick-off meeting we paved the ground for our three and a half year working process.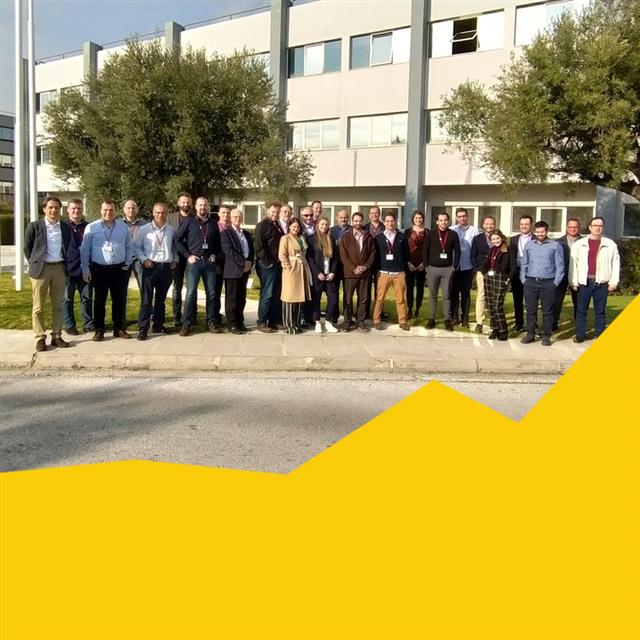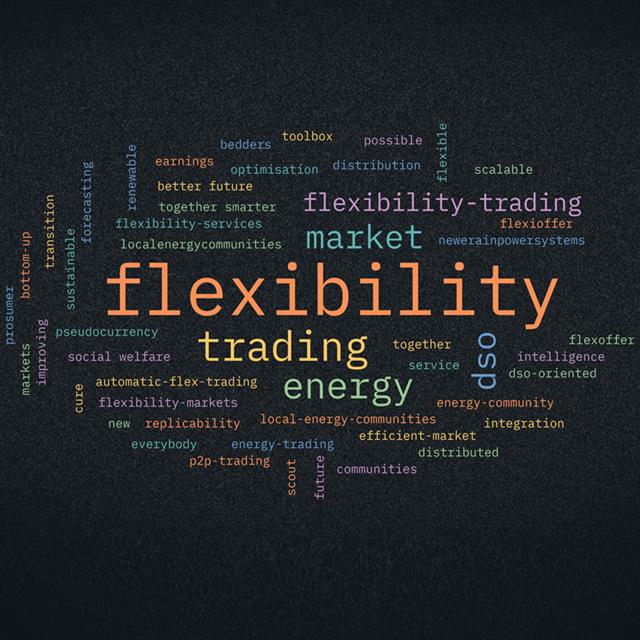 Orchestrating flexibilities to enable the energy transition
In February 2020 our new European Research & Innovation project Flexible Energy Production, Demand and Storage-based Virtual Power Plants for Electricity Markets and Resilient DSO Operation - briefly "FEVER" – started.